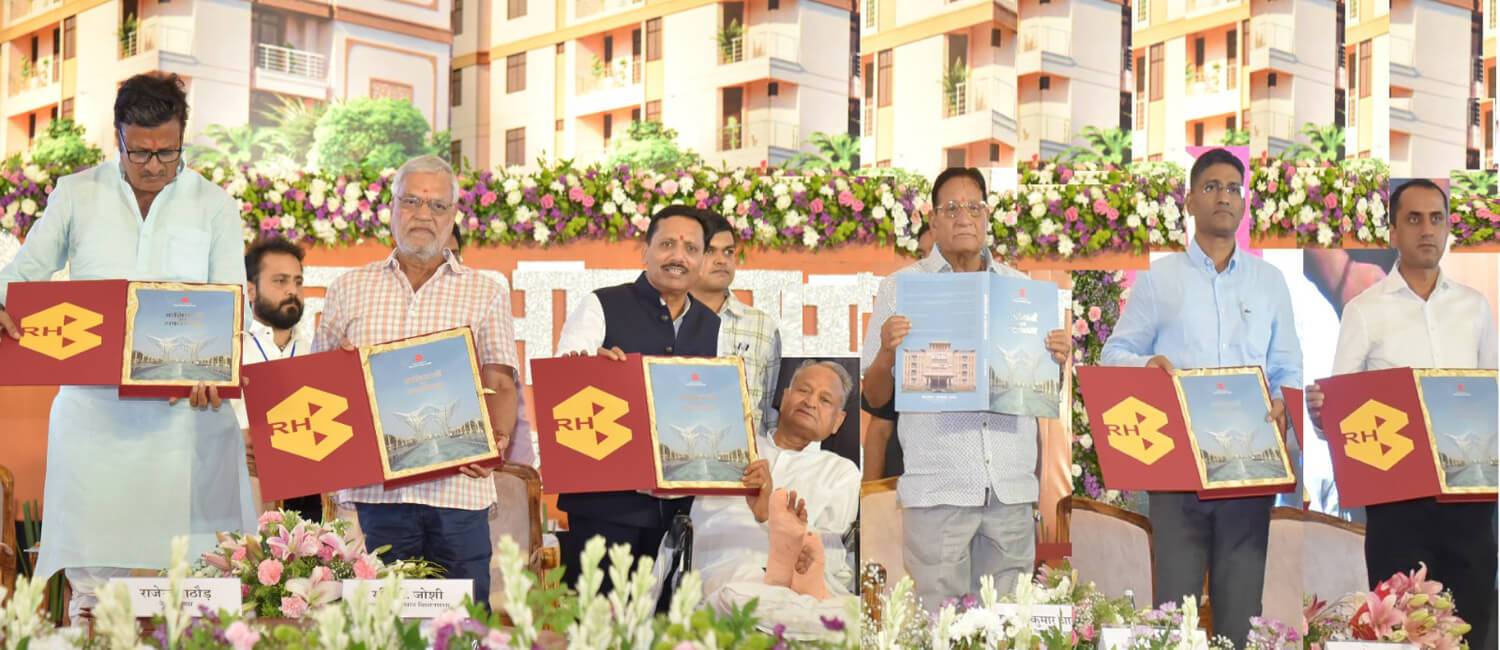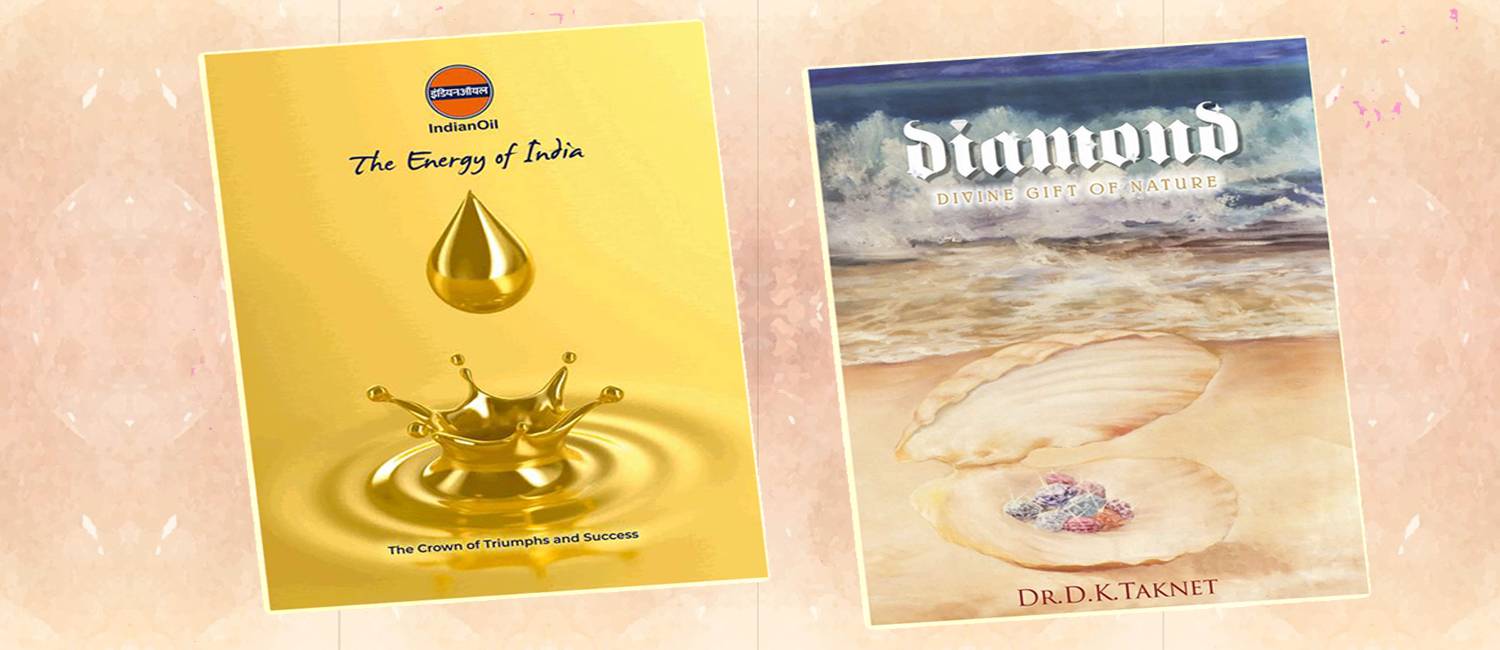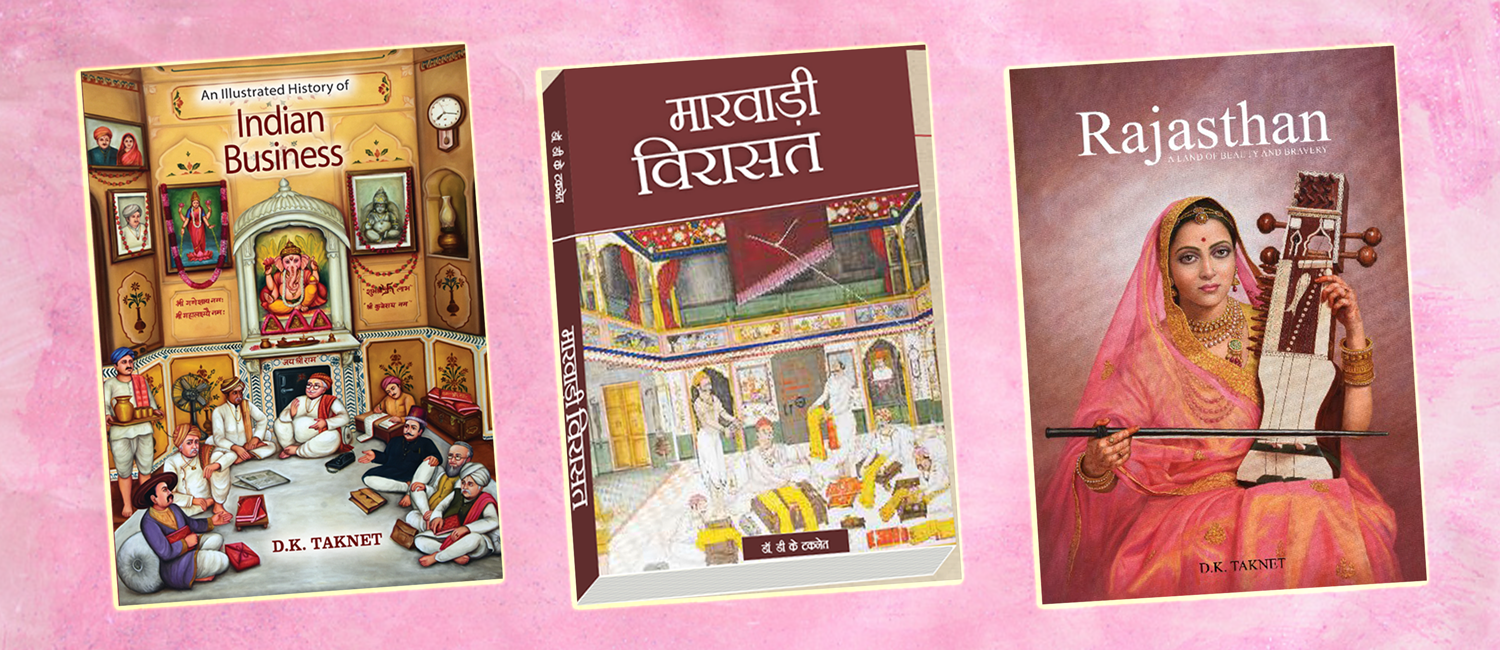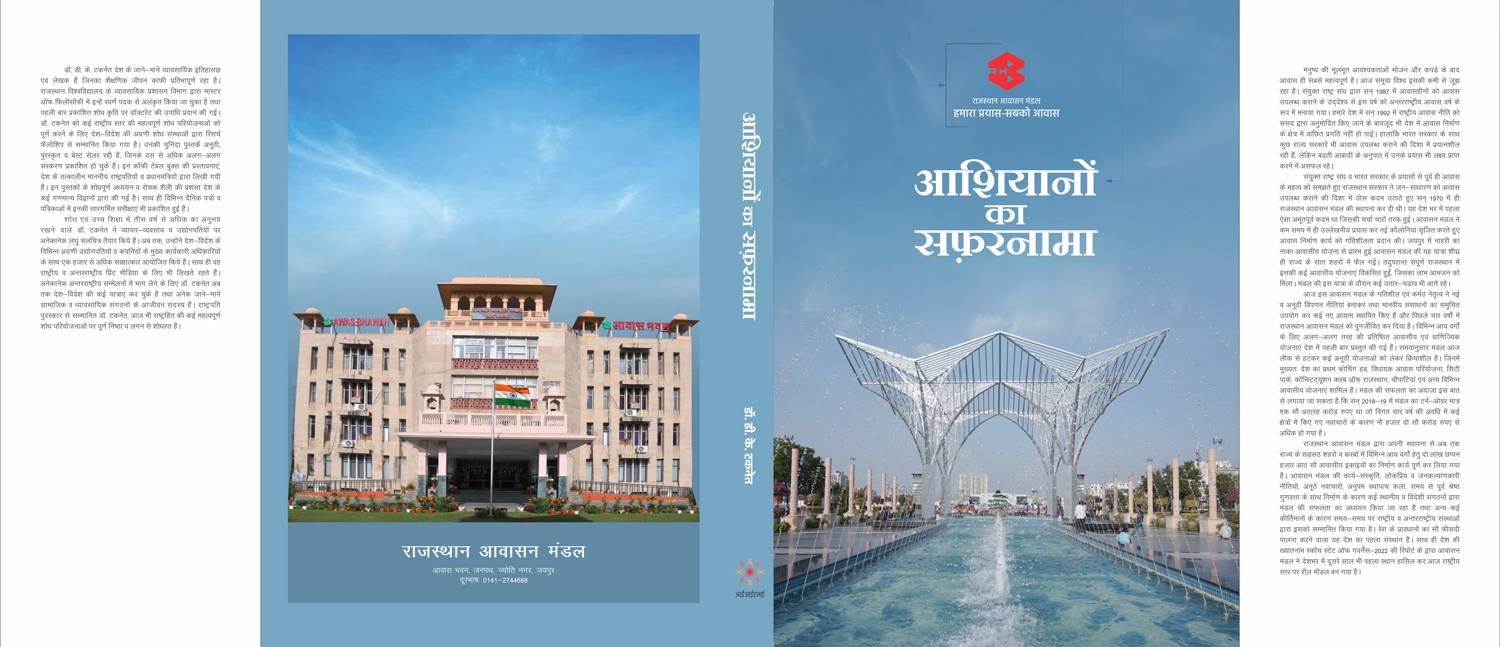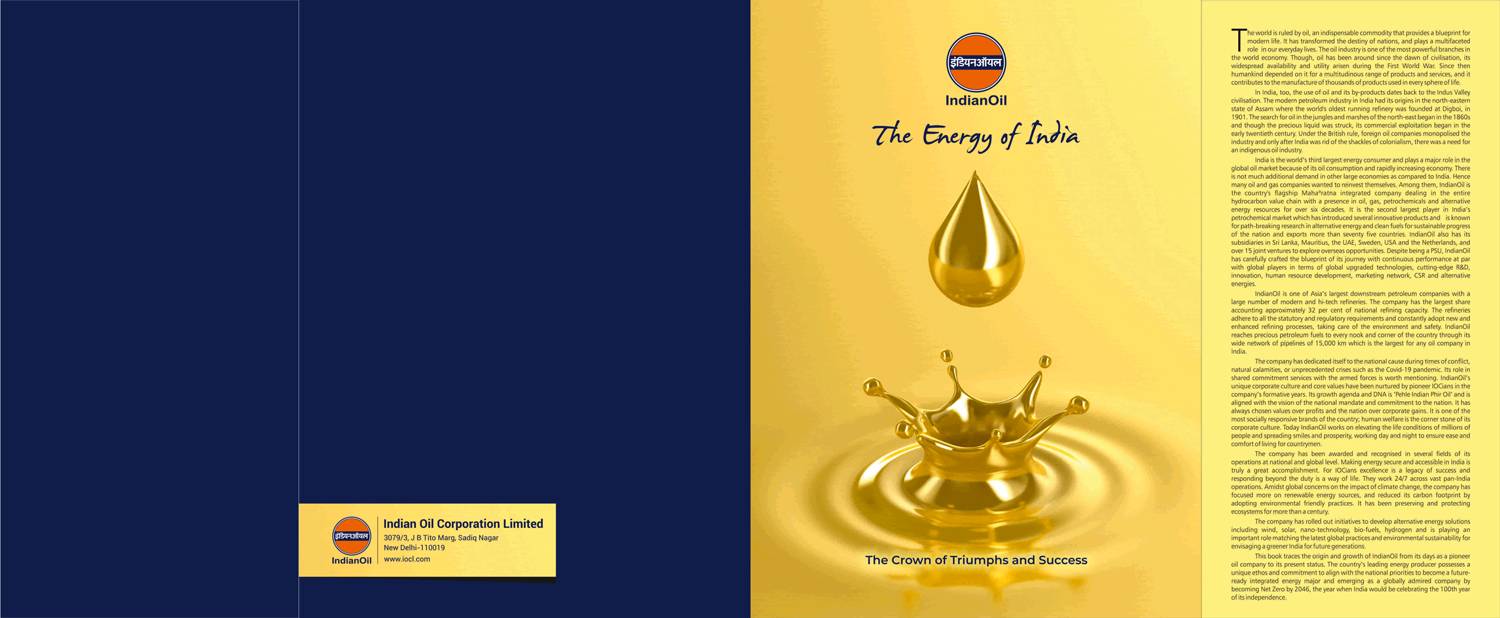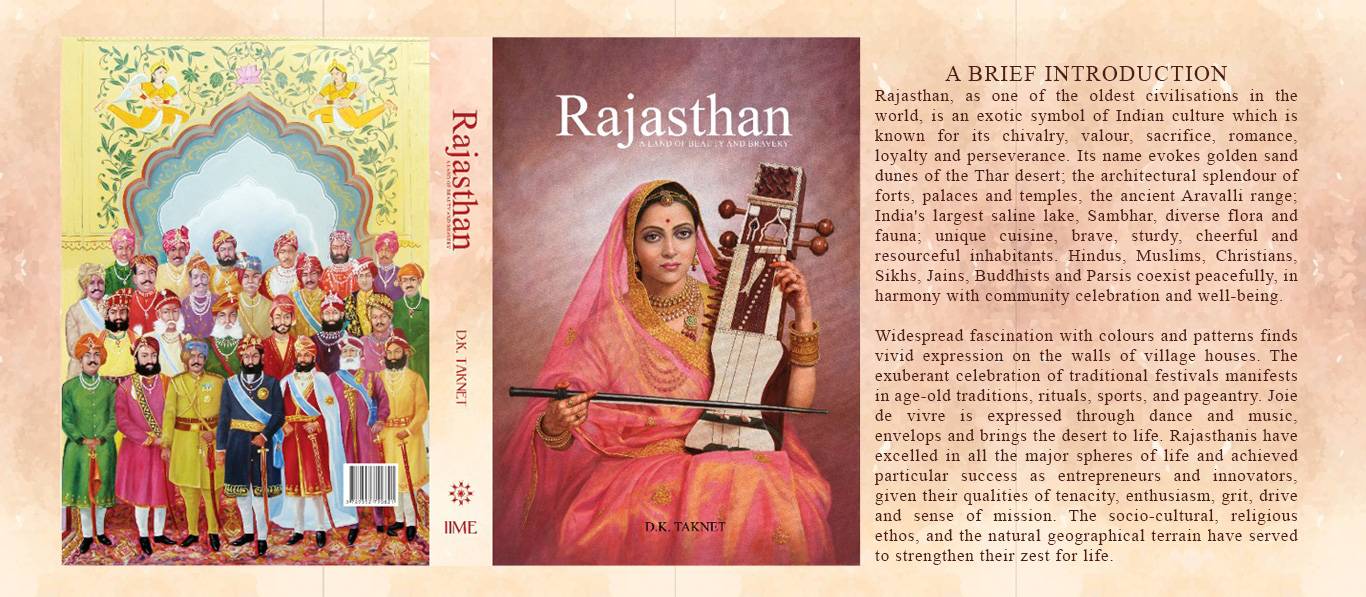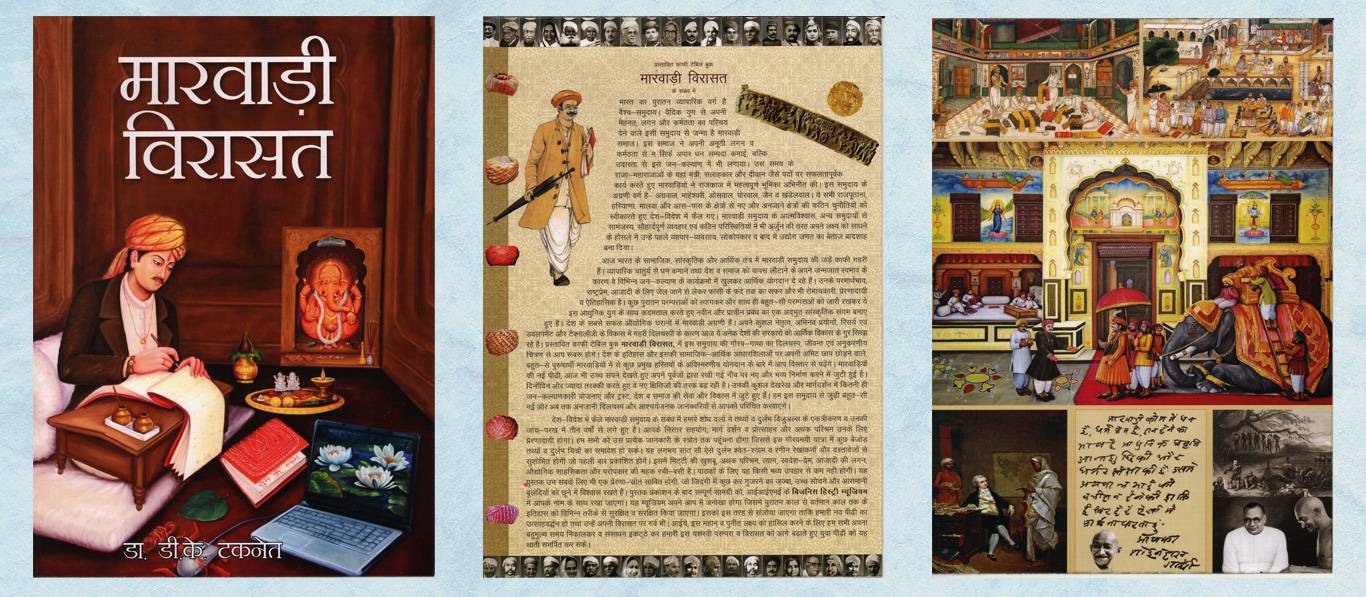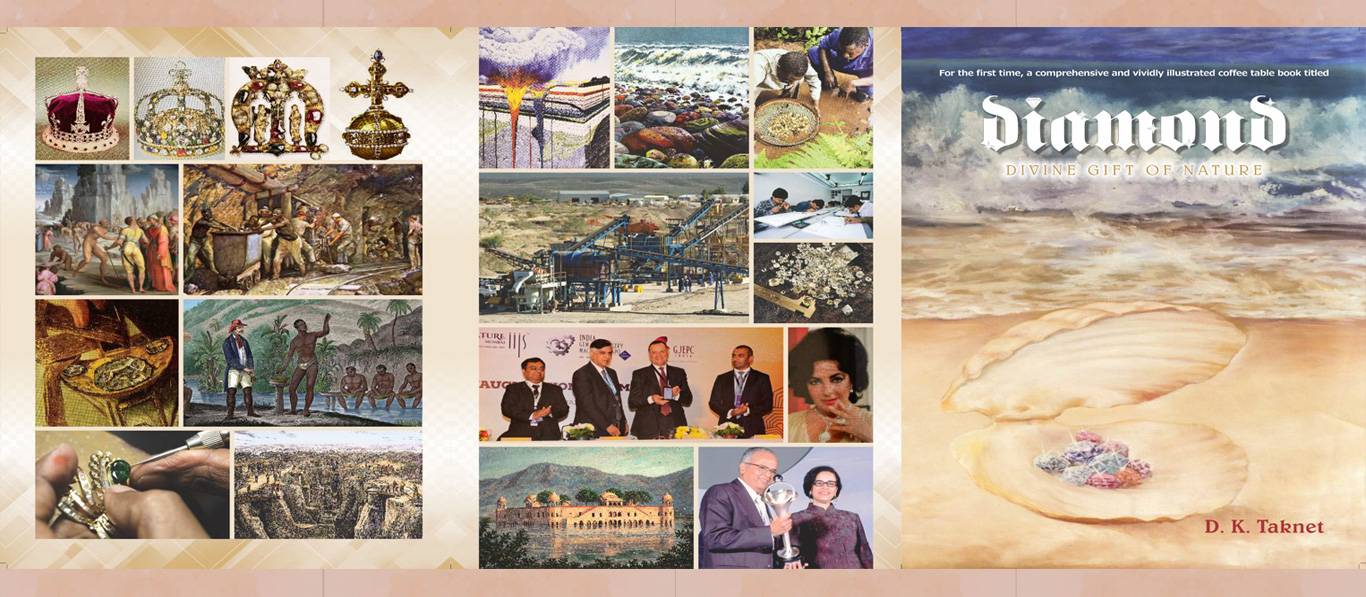 Slide 1
Release function of biography of Shri Kalraj Mishra, Hon'ble Governor of Rajasthan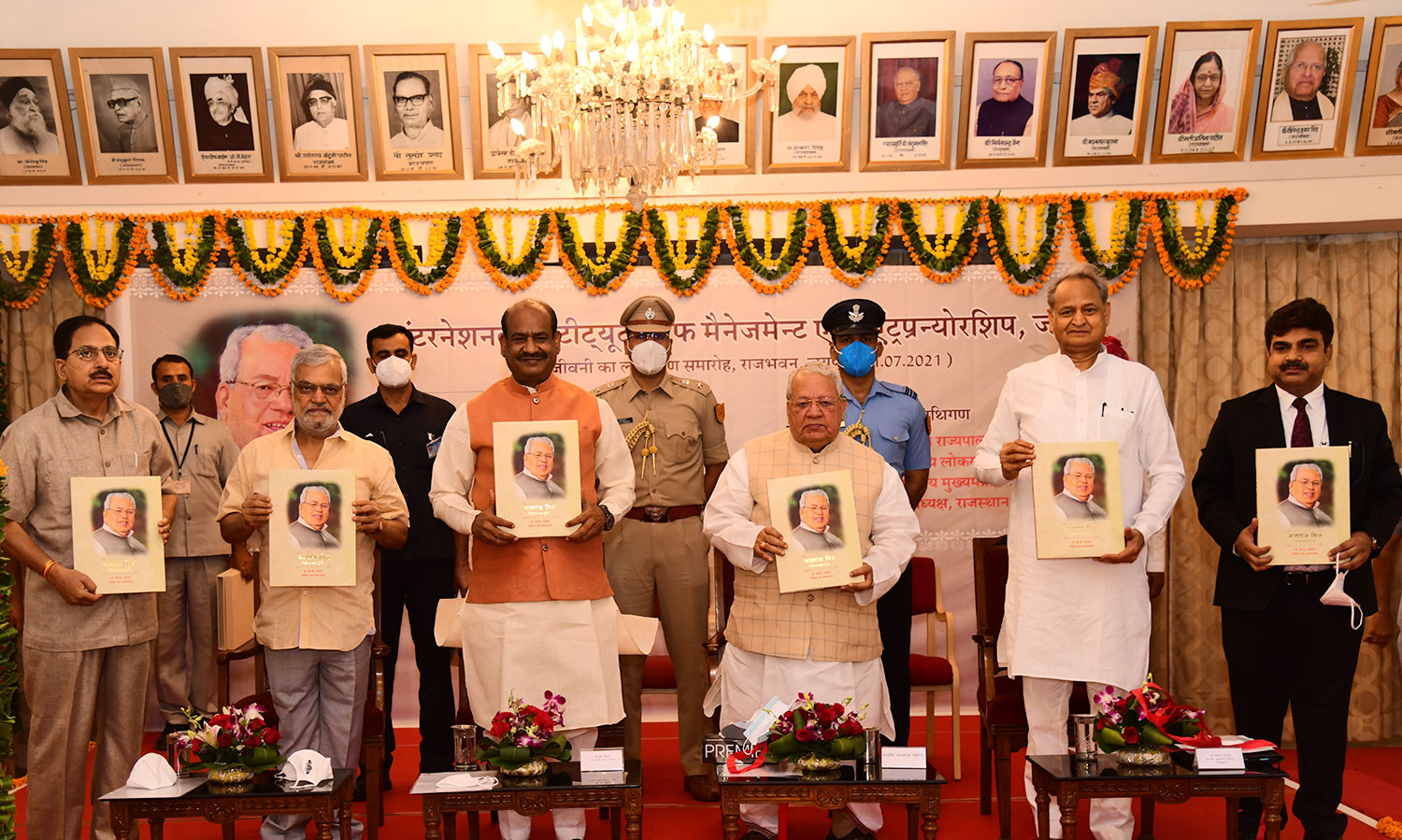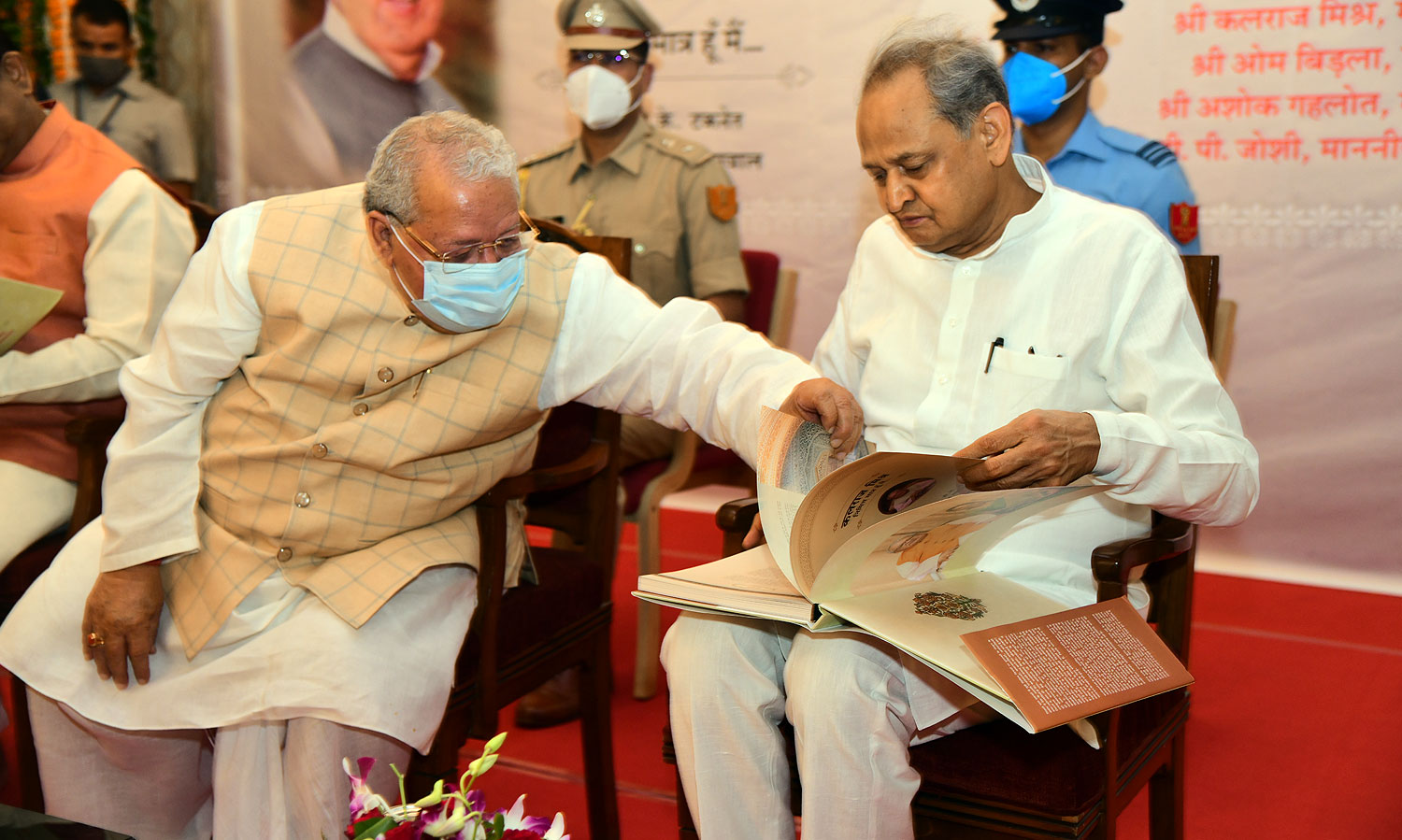 IIME (International Institute of Management and Entrepreneurship), established in 1990 in Jaipur (India), is an autonomous, non-profit and multidisciplinary organisation. It was set up in accordance with the recommendations of the Radhakrishnan National Commission on Education, it emphasised the need to tap Rajasthan's rich entrepreneurial resources for the benefit of society through quality education, research and public welfare activities. IIME has been notified in the Gazette of Rajasthan and the Gazette of India. The Ministry of Science and Technology, Government of India, has accorded recognition to IIME as a Scientific and Industrial Research Organisation. The Chairman of the National Committee for Promotion of Social and Economic Welfare recommended to the Ministry of Finance, Government of India for inclusion of IIME in the Gazette of India in public interest. IIME is registered under the provisions of the Rajasthan Societies Registration Act, 1958 and the Income Tax Department has granted it a 80G certificate.
IIME is a premier research organisation which has conducted a number of research studies and publications in thrust areas of national importance. The emphasis is on problem-solving, action-oriented, collaborative applied research and multidisciplinary approach. It has published a wide variety of books in a number of different genres. These have received widespread appreciation from academics in diverse disciplines and have been equally appreciated by reputed economists, planners, educationists, industrialists and journalists of India. Myriad elucidatory book reviews have appeared in various national dailies and magazines. Former Prime Ministers of India P.V. Narasimha Rao and Atal Bihari Vajpayee, have written forewords for some of these publications. Several government and private organisations have invited IIME to conduct research studies on their organisations.
We offer unmatched editorial expertise, content creation and design for producing rare, elegant and unique coffee table art books in different genres. These capture the essence of the subject in all its glory and beauty by documenting our amazing history and heritage. Our in-house experts produce and prepare your book which will be known for excellent content, stunning visuals masterfully designed to turn your history and achievements into a one-of-a-kind title and a masterpiece. A team of research scholars are working on several thrust areas in Social Sciences. 
Our Selected Rare art Coffee Table books
Selected Opinions and Views

"IIME's The Heritage of Indian Tea explains the road ahead well. It is comprehensive in its coverage and contains beautiful photographs; especially of the tea gardens…Combined with its well-researched history of tea-growing and tea companies, this book should be useful to all interested readers."
Atal Bihari Vajpayee, Former Prime Minister, India

"In our own country, business history has not received the attention it deserves, I therefore, compliment Shri D K Taknet for having made an in-depth study of Marwari entrepreneurship."
Dr Manmohan Singh, Former Prime Minister, India

"आईआईएमई, द्वारा शोध परियोजनाओं के तहत कई दुर्लभ, संग्रहणीय शोधपूर्ण तथा पुरस्कृत, सचित्र पुस्तकें प्रकाशित की गई है, जिन्हें अंतर्राष्ट्रीय स्तर पर सम्मान प्राप्त है।"
डॉ. राजीव कुमार, उपाध्यक्ष, नीति आयोग, नई दिल्ली
"IIME's luxury coffee table art books hold ones unwavering attention until the last page and maintain a perfect blend of text and images. It has the expertise to brilliantly lay out the content with eye catching features and unique illustrations or awe-inspiring photography, thereby making each of its publications a masterpiece. IIME's pictorial books have been awarded for their exceptional and eloquent content accompanied by stunning visuals, design and attractive printing."
Prof. K C Bokardia
"IIME's elegant and unique coffee table books capture the essence of the subject in all its glory. These have eloquent text brilliantly edited with eye-catching illustrations and are beautifully designed, concise, precise and easy to read."
Prof. R C Vasudevan
Subscribe Now for latest News Update
Forthcoming Rare Art Coffee Table books